Wildlife Crime Stoppers/
Report a Poacher
Newfoundland - Order FREE Travel Brochure!
Newfoundland and Labrador Bed and Breakfasts Map
GET-A-Room
Hotel Reservations
855-614-4976
Expeditions North Inc.
Several Guides
McKenzie River, Smallwood
Reservoir, Andre Lake also
Hunting for Caribou, Black Bear
and Ptarmigan
Brook Trout, Landlocked Trout,
Lake Trout, Northern Pike
Whitefish
P.O. Box 204 Churchill Falls
Labrador, Canada AOR 1AO
Phone: (709) 925-3733
Fax: (709) 925-3320

watkins@cancom.net
---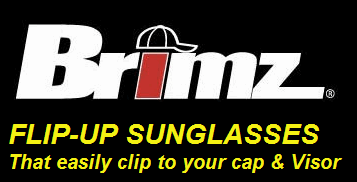 Hawke River Outfitters
Mike Crosby Owner


Hawke River
Atlantic Salmon, Grilse
PHONE: (902) 497-5444
107 Farmers Dairy Lane
Bedford, Nova Scotia
B4B 2C9
mikecrosby@eastlink.ca
Whether you're a novice or seasoned angler, you'll find many opportunities for some great wet and dry fly fishing on both rivers, the Northwest Feeder and the Hawke River.
---
Eagle Lake Sport Fishing
Rick Dawes
Brook Trout
P.O. Box 358 Station "C"
Happy Valley - Goose Bay, Labrador
A0P 1C0
Telephone: 709.896.3363
Toll Free: 1.877.677.3633
Fax: 709.896.2052

info@fishinglabrador.com
---
Return To



FGHP.com On Facebook
Follow us, for special packages, and Trip Information