Swedish Government Information
Seden Visa Requirements and Costs
Finland Fishing Guides Home Page

Abu Garcia BCX Baitcast Reel - Model 5601BCX - Reels

Shimano Curado Baitcast Reel - CU200G6 - Reels

Shimano Stella SW Offshore Spinning Reel - Model STL8000SW - Reels

Shimano Stradic CI4F Spinning Reel - Model STCI44000F - Reels

Shimano Saragosa Offshore Spinning Reel - Model SRG4000F - Reels
Southern Lapland River Guides
Captain Harry Salmgren (organizer)
Freshwater Rivers, Lakes & Sea
Atlantic salmon, Sea Trout, Grayling, Trout, Char, Pike
Sweden
Phone: +46 709 309 909a.

salmgren@flyfish.pp.se
We are a fly fishing guides network service based in Sweden with possibilities to offer the widest choise of destinations, also in Finland.
---

Every Traveler needs an electronic translator/dictionary. Get Your's here!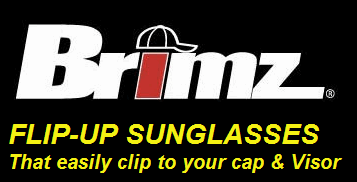 Catch and Relax Guide Service
Bo Lundgren

Stockholm Archipelago – the Baltic Sea
Pike, Sea trout, Zander and Perch

Stegesundsvägen 63,
SE-18599 Vaxholm, Sweden
Phone Numbers :
internationally +46-8-54491320,
mobile +46-70-5560952 or +46-708-660203
internationally, local 08-54491320,
mobile 070-5560952 or 0708-660203
info@catchrelax.se
www.catchrelax.se

We also provide with help finding a place and a guide outside of Stockholm since we have a large amount of good contacts.
Catch & Relax is a fishing guide company in Stockholm organizing fishing tours after your wishes. To fish with a sport fishing guide is so much more then just the fishing. Our motto is that our guests shall get to experience the best of Stockholm's wonderful world of 30.000 island in close, a place which a absolutely unique, a place that you can not experience anywhere else in the world.

FGHP.com On Facebook
Follow us, for special packages, and Trip Information
Custom Search
---