Fishing Links - Regulations, Licensing, weather, hotels, motels, tackle stores, taxidermists, and Local Wisconsin Businesses.
TOPOGRAPHIC Maps of Wisconsin: You Build the map to your specs. Order here and support this site
Wisconsin Hotels and Motels
Pick a City and get a Hotel close to the water by using the maps and location indicators.
Troll Dancer Charters
Captain Kyle Kamish
Lake Michigan, Kewaunee Harbor
King Salmon, Coho Salmon, Brown Trout, Lake Trout
1303 Ravenwood Dr.
Waconia 55387
Phone: 952-412-3344
A charter adventure service, fishing the waters of Lake Michigan. Troll Dancer Charters fishes premier salmon and trout waters from Kewaunee, Wisconsin. Book a trip on the Troll Dancer for an adventure you won't forget.
---
Return to: Fishin.com
Gone Fishin Charters
Mark Wautelet
Kewaunee Wisconsin waters of Lake Michigan
Salmon and Trout
718 River Road
Kewaunee, Wis. 54216
Phone Number 1-920-255-2865
markwautelet@sbcglobal.net

Charter Fishing out of Kewaunee Wisconsin on Lake Michigan 1-6 people, Check Website for Rates, or
call 1-920-255-2865
29 Foot Cruiser with Fly Bridge.
---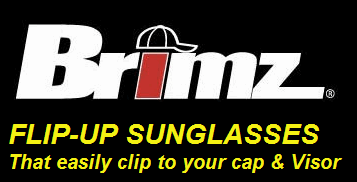 My Favorite Sunglasses. I own 3 pair for all 3 of my Fishing and Hunting Hats. See Video Below
Jim Dicken
Owner Fishing Guides Home Page

FGHP.com On Facebook
Follow us, for special
packages, and Trip Information
Articles, Pictures and Fishing Tips.