Fishing Links - Regulations, Licensing, Weather, Hotels, Motels, Tackle Stores, Wisconsin Business.

Oshkosh Area Hotel Registration

TOPOGRAPHIC Maps of Wisconsin: You Build the map to your specs. Order here and support this site.
Inland Waters
Mark Miller Jr
Elkhart Lake, Lake Winnebago chain, Wisconsin River, Most lakes in & Surrounding Sheboygan county, Lake Poygan Lake Puckaway.
Walleyes, Northern, Bass, Perch, Bluegills, Crappie, & Cat fish
615 s. Milwaukee St.
Plymouth WI 53073
Phone: 1(920) 627-3500
marnikkm@aol.com
Enjoy the beautiful lakes of sheboygan county and beyond. Inland waters offers a complete guide service that includes all the fishing tackle, bait, and safety equipment. All you need to bring is your fishing license. We offer kids specials throughout the summer. "Your satisfaction is guaranteed!"
---
Return to: Fishin.com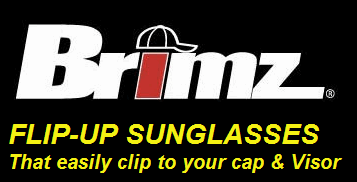 My Favorite Sunglasses. I own 3 pair for all 3 of my Fishing and Hunting Hats. See Video Below
Jim Dicken
Owner Fishing Guides Home Page

FGHP.com On Facebook
Follow us, for special
packages, and Trip Information
Articles, Pictures and Fishing Tips.